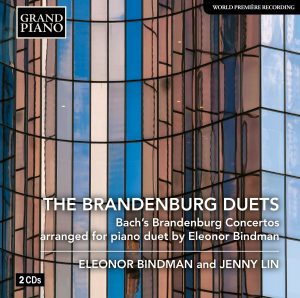 The Brandenburg Duets are available on CD and digital download and streaming worldwide!
Get your copy today:
Grand Piano Apple Music Amazon
Spotify ArkivMusic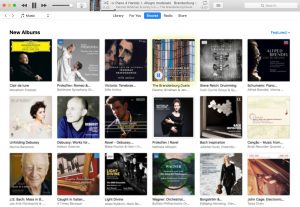 Featured on Apple Music!
Apple Music Playlist Features
Bach and the Baroque
Need to Know: Women of Classical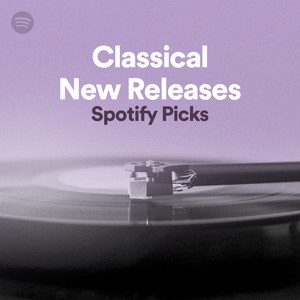 A Spotify Pick!
The Brandenburg Duets is a Top New Release pick from Spotify in their "Classical New Releases: Spotify Picks" playlist!