I am happy to share a few of the latest reviews of my J.S. Bach Partitas release as it is gratifying to see some critics actually listened to and understood what I was trying to do with the recording: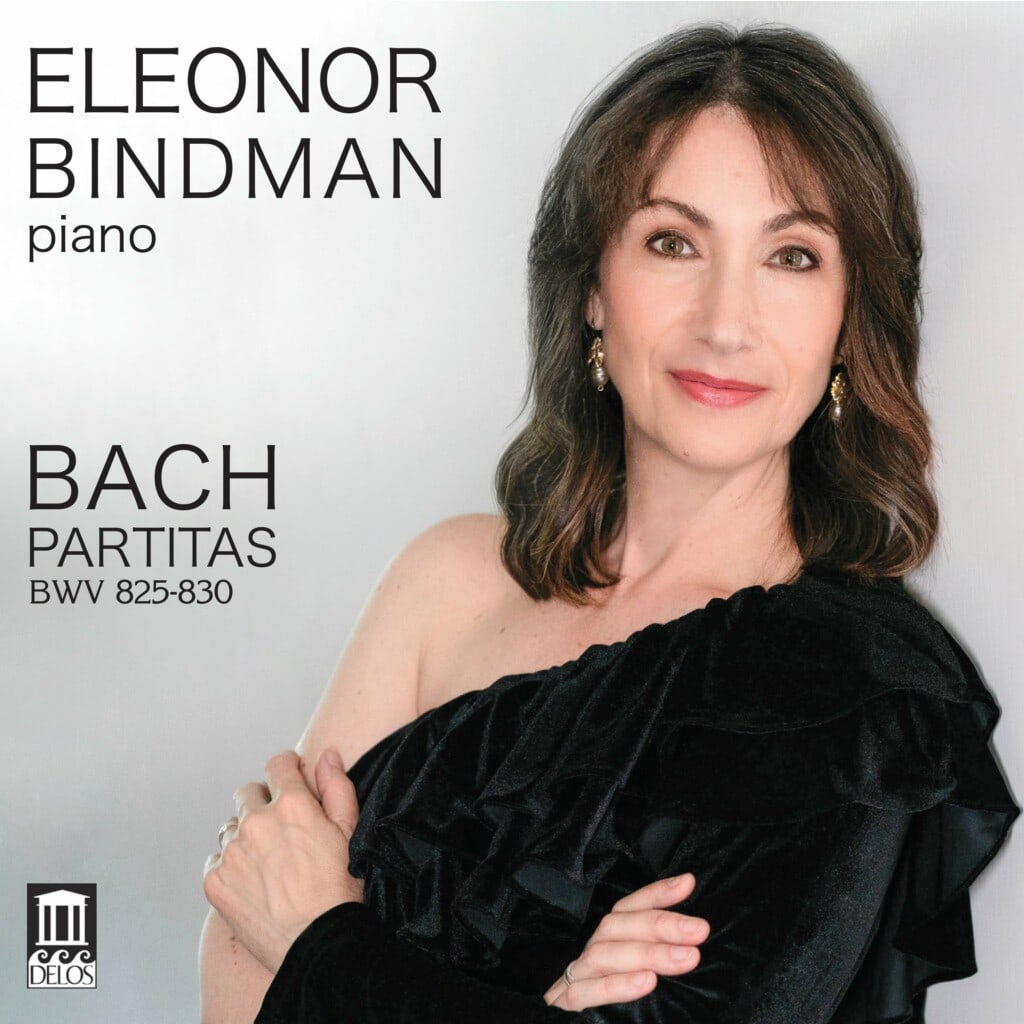 "Bindman's very special ability to breathe life into the musical events and to give every theme, every figure a shape, even a human profile, also characterizes the fast dances, which never slip into mere motor skills, but are lived through emotionally, are intelligently thought out and logically completed. In this way she lends a fascinating stringency and inner tension even to the slow-motion sarabands, directed inward, so that Bach's deep spirituality can also be felt here, while in the fast gigue and courante movements she conveys Bach's life energy with impressive, pedal-free precision and instantaneous drive conjures: There are timeless signals from the galaxy, and everything grooves and swings as if they were messages from today: a fascinating album."

—Attila Csampai, Rondo
"what a marvelous Bach performer… The prelude from Partita 1 is deliciously slow and expressive, with unexpected marking of inner voices, beautiful ornamentation, shimmering tone.… There's not a bad movement in the bunch, so I will list a few of my favorites: first of all, I love the thoughtful and poised allemandes; I used to think of them the same way until my harpsichord teacher Arthur Haas convinced me that the one from Partita 6 should be played like a rather quick Italian Allemanda. Maybe so, but Bindman's slower account is pulling me back in the other direction.… The gigue from Partita 5 is likewise graceful, the interaction among the three voices beautifully controlled and radiant."

—Rob Haskins, American Record Guide
"Eleonor Bindman's strong and assertive fingerwork complements her firmly centred rhythm… subtle momentum informs Bindman's gravitas, while…intimately unfolding conversational lightness"

—Jed Distler, Gramophone
"Suitably humbled by the inexhaustible greatness of Bach, I can say that…I have listened to these recordings a lot. With long stretches of music such as the complete Partitas, it helps to have a personable guide and Bindman is certainly that. … Bindman exhibits a real and suitably Baroque sense of the theatrical which makes the opening Sinfonia of this second partita a treat.… An unalloyed pleasure of this set is the lovely Bösendorfer piano used and how well it is recorded. More than that, Bindman's recreative imagination is clearly stimulated by the different timbres possible from her piano.… The G major partita shows her qualities in the best light. A gentle pulse runs through every movement with just the right amount of formal swagger balanced with a dry, understated wit. This is the kind of recording I would play to people who think Bach too severe. It doesn't short change his genius but illuminates it with joy and, above all, affection… More than two and half hours in Bindman's genial company fly by most pleasurably."

—David McDade, MusicWeb International
"Bindman's approach, very sensibly, is to let this amazing music speak for itself. Opting for unhurried tempi, she approaches the dance movements with poise, her playing throughout the cycle an object lesson in perfectly balanced voicing and articulation. …In my review of her last Bach recording I hailed Bindman as delivering, 'Bach playing of the highest order.' With these model interpretations she does so again here… these intimately recorded and musically convincing performances strike just the right balance between familiarity and revelation. A superb release."

—Andrew Eales, PianoDao
I'd love to hear your response to the album as well, so please leave a review on Amazon!